June 20, 2023
BBC STUDIOS TAPS JULIE MAYVILLE TO LEAD GROWING U.S. BASED SOCIAL ADVERTISING SALES TEAM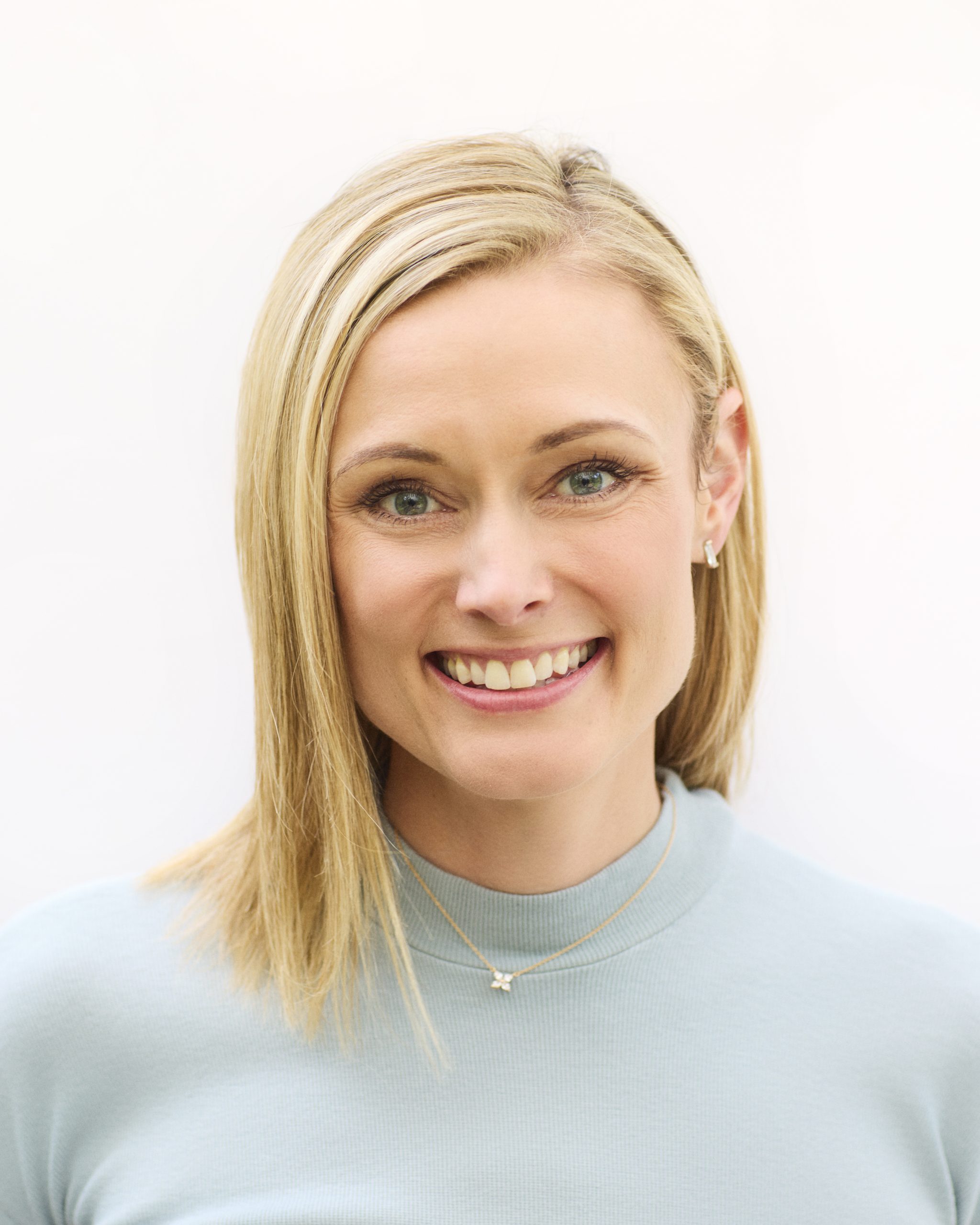 BBC Studios, the commercial subsidiary of the BBC, today announced the appointment of Julie Mayville as Director of Social Advertising Sales, effective immediately. Based out of New York, Mayville will be responsible for creating and implementing the commercial strategy and go-to-market launch for the company's social advertising sales function for North America and Latin America.
In this new role for the company, Mayville will be focused on attracting new advertisers and brands who want to align with BBC Studios Social's more than 90 premium BBC Studios' social channels, which combined to reach over 4.7 billion views globally in 2022. She will report into Vice President, Digital Ad Sales, Jacqueline Greichen.  Both Julie and Jacqueline will work closely with Jasmine Dawson, SVP, Digital who leads BBC Studios Social globally.
Jasmine Dawson said, "We're delighted to welcome Julie to the BBC Studios Social team. She brings tremendous experience in developing global partnerships having led teams in more than 20 markets, executing global strategies, and scaling data-driven storytelling. As we continue to expand this social-first offering, she will play a crucial role in growing a strong and influential sales team on the ground in the US, and helping BBC Studios Social deliver new branded entertainment opportunities for partners in the region."
Mayville commented, "I'm excited to join a company with such a strong portfolio of globally recognized brands as BBC Studios. From Bluey to Doctor Who, to BBC Earth, the breadth and depth of the company's content is unmatched in the marketplace. I look forward to working with our partners to tap into our world-class, brand safe channels to create premium content that captivates global audiences and drives long lasting growth for new and existing advertisers."
Mayville joins BBC Studios from Twitter, where she served as Lead Global Client Partner in Technology, Telecoms and Entertainment, heading up global partnerships for Twitter's most valuable global advertisers. Prior to Twitter, she held sales roles at Vevo and Microsoft and was responsible for working with clients to bring video and digital experiences on owned and operated platforms, CTV and YouTube to wide audiences.
Mayville's hire is the latest in support of the growing social sales outfit which recently announced that for the first time the group will proactively offer social-first branded entertainment opportunities to clients and advertisers. Since launching in 2018, BBC Studios, the commercial subsidiary of the BBC, has commissioned over 800 pieces of high-quality original content to date across kids and family, factual, and comedy.
BBC Studios' portfolio of brands continues to grow across social platforms audiences. Top performing brands include Doctor Who (167M views on YouTube and Facebook in 2022), BBC Earth which has 35 million followers across all social platforms and Bluey which saw 1.1 billion views on YouTube and is the fastest growing preschool brand on TikTok ever – with 2.2 million acquired followers in 9 months.
To find out more about BBC Studios Social, visit bbcstudiossocial.com
About BBC Studios
BBC Studios is a commercial subsidiary of the BBC Group with profits (EBITDA) of £226 million on sales of £1.6bn (21/22). Able to take an idea seamlessly from thought to screen and beyond, its activities span content financing, development, production, sales, branded services, and ancillaries across both its own productions, and programmes and formats made by high-quality UK independents, with three-quarters of its revenues from non-BBC customers including Discovery, Apple and Netflix.  Around 2,400 hours of award-winning British programmes made by the business are internationally recognised across a broad range of genres and specialisms, with brands like Strictly Come Dancing/Dancing with the Stars, Top Gear, Bluey and Doctor Who. BBC.com, BBC Studios' global digital news platform, has 139 million unique browser visits each month.
BBC Studios | Website | Press Office | Twitter | LinkedIn | Instagram |