May 31, 2023
BBC Studios Names Melissa Rubinson as SVP, Business Development & Partnerships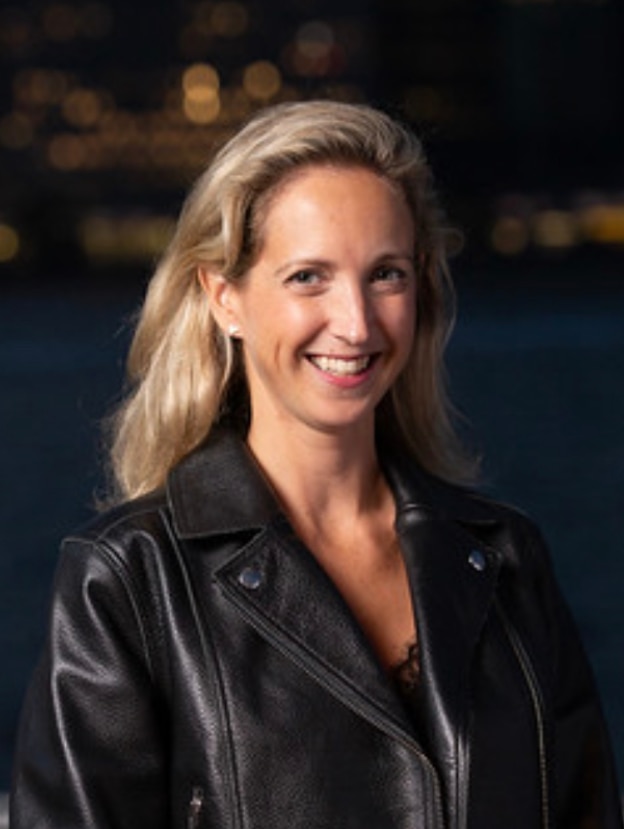 New York, NY – May 31, 2023 – BBC Studios, the commercial subsidiary of the BBC, today announced the appointment of Melissa Rubinson as senior vice president, Business Development & Partnerships, effective immediately. In this new role, Rubinson will be focused on expanding the company's audiences and increasing revenue for BBC News content across platforms, developing strategic opportunities to accelerate commercial growth. She will report to Tara Maitra, Chief Commercial Officer BBC Studios, and will be based in New York City.
"Melissa is a highly accomplished and experienced business leader with a proven track record of developing and negotiating complex partnerships. She comes to BBC Studios with an extensive network and tremendous relationships across the industry that she was able to cultivate over the past decade," said Maitra. "She is a great addition to our team, and I am confident that she will play a key role in helping us achieve our ambitious growth goals."
"I am thrilled to be joining BBC Studios during a period of expansion for the company and when the demand for the BBC's brand of journalism has never been higher," said Rubinson. "As the company prepares to roll out new platforms and content to serve those needs, I am eager to help grow the BBC's digital footprint and extend the reach of the company's trusted, impartial journalism around the globe."
Rubinson comes to BBC Studios with 15 years of experience in business development and strategic partnerships, joining BBC Studios from Reuters, where she served as senior director of Strategic Accounts and Partnerships. In this role, she was responsible for developing and executing strategic partnerships with a variety of global media and technology companies.
Prior to Reuters, Rubinson held roles at Yahoo! Inc., Associated Content, and CNN. She is a graduate of the London School of Economics and The Medill School of Journalism of Northwestern University.
About BBC Studios
BBC Studios is a commercial subsidiary of the BBC Group with profits (EBITDA) of £226 million on sales of £1.6bn (21/22). Able to take an idea seamlessly from thought to screen and beyond, its activities span content financing, development, production, sales, branded services, and ancillaries across both its own productions, and programmes and formats made by high-quality UK independents, with three-quarters of its revenues from non-BBC customers including Discovery, Apple and Netflix.  Around 2,400 hours of award-winning British programmes made by the business are internationally recognised across a broad range of genres and specialisms, with brands like Strictly Come Dancing/Dancing with the Stars, Top Gear, Bluey and Doctor Who. BBC.com, BBC Studios' global digital news platform, has 139 million unique browser visits each month.
BBC Studios | Website | Press Office | Twitter | LinkedIn | Instagram |