May 18, 2023
BBC STUDIOS APPOINTS STUDIO VETERAN
LAWRENCE SZABO AS EXECUTIVE VICE PRESIDENT OF U.S. CONTENT DISTRIBUTION
 To Lead Co-production and Content Acquisition Deals for U.S. Out of BBC Studios' Los Angeles Office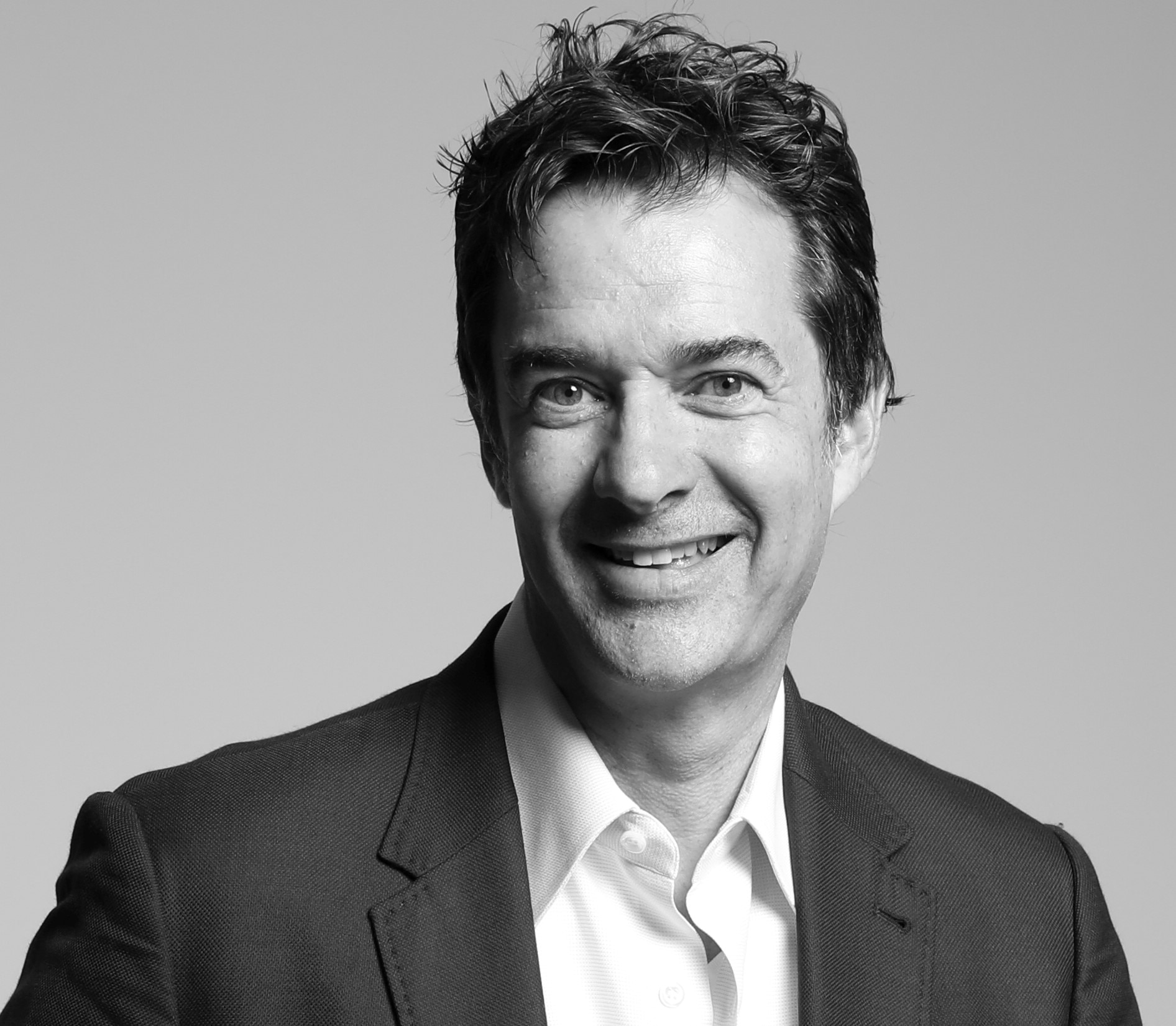 NEW YORK, MAY 18, 2023 – BBC Studios, a global content company with bold British creativity at its heart, today announced that Lawrence Szabo has been named Executive Vice President of U.S. Content Distribution, effective immediately. Szabo will be based in Los Angeles and report to BBC Studios President, Content Distribution, North America and Latin America, Janet Brown.
In his new position, Szabo will lead a team of licensing specialists for scripted and factual programming, pursuing co-production and content acquisition deals across the full landscape of streaming platforms and linear networks. He will play a key role in shaping BBC Studios' strategic direction and generating growth and profit across the region's content licensing division.
"Lawrence comes to us with a proven track record on both sides of the table, and across a range of genres," said Brown. "His passion for great content, thoughtful sales strategies and deep respect for buyers has earned him an incredible network of relationships across the industry. I am truly delighted to welcome him to the team at BBC Studios."
Szabo added, "I'm thrilled to join BBC Studios, a creative powerhouse that has built a strong and diverse content pipeline generating literally thousands of hours of programming annually spanning an unparalleled range of genres and specialties. From globally renowned franchises like Doctor Who, Bluey and Planet Earth, to fresh content including upcoming comedy series, Black Ops and Cheaters, and premium unscripted docuseries, Blondie: The Early Years, I'm excited for the opportunity to tap into BBC Studios' beloved brand to offer the most compelling programming solutions to streaming platforms and linear networks in the region."
Szabo comes to BBC Studios from Paramount Global, where he served as senior executive of program acquisitions across the company's diverse streaming and cable portfolio comprised of Paramount+, Pluto TV, MTVE Networks, Nickelodeon, BET and Showtime Networks.  There, he was a key member of the team responsible for securing thousands of hours of programming for the company including streaming rights for no. 1 broadcast sitcom Ghosts on Paramount+ and cable rights for the Indiana Jones and John Wick blockbuster film franchises on MTVE Networks.
Prior to Paramount, Szabo was executive vice president, North American TV/SVOD Sales at Lionsgate, managing North American content licensing for US premium pay, basic cable, free TV and SVOD markets for the company's feature film and television series portfolio. He began his career at MGM, where he held various roles across the company's Television Group, Home Entertainment, and Film Studios divisions. Szabo holds an MBA from the Wharton School, University of Pennsylvania and a BA in Economics from the University of California, Los Angeles.
About BBC Studios
BBC Studios is a commercial subsidiary of the BBC Group with sales of £1.6bn (21/22). Able to take an idea seamlessly from thought to screen and beyond, the business is built on four pillars: a global Content Studio (producing, investing and distributing content globally); Channels & Streaming platforms in the UK and across the world; a Brands & Licencing operation which seeks to amplify the impact of IP; and the successful UK-based multi-channel network UKTV. Around 2,400 hours of award-winning British programmes made by the business every year, with three-quarters of its revenues from non-BBC customers including Discovery, Apple and Netflix.  Its content is internationally recognised across a broad range of genres and specialisms, with brands like Strictly Come Dancing/Dancing with the Stars, Top Gear, Bluey and Doctor Who. BBC.com, BBC Studios' global digital news platform, has 139 million unique browser visits each month.
BBC Studios | Website | Press Office | Twitter | LinkedIn | Instagram |