March 9, 2023
BBC SELECT ANNOUNCES U.S. PREMIERES OF TRUE-CRIME AND INVESTIGATIVE NEWS DOCUMENTARIES  
"India: The Modi Question," "The Shamima Begum Story," "The Murder of Grace Millane: Social Media Murders," Among Others Will be Available to Stream Beginning in March 
NEW YORK, MARCH 9, 2023 – BBC Select today announced the U.S. premieres of five documentaries coming to the streaming service beginning this month. The titles span various genres from true crime and news investigations to music and reflect BBC Select's commitment to bringing audiences in the US and Canada acclaimed documentaries from the BBC and beyond. 
BBC Select is available to audiences in the U.S. and Canada via Amazon Prime Video Channels, the Apple TV app and The Roku Channel. 
Available March 9 (US Only) 
Narendra Modi is the leader of the world's largest democracy, a man who has been elected twice as India's Prime Minister and is widely seen there as the most powerful politician of his generation. Yet Modi's premiership has been dogged by persistent allegations about the attitude of his Government toward India's Muslim population. This two-part series investigates these allegations and examines Modi's backstory, as well as other questions about his politics when it comes to India's largest religious minority.   
The first episode tracks Modi's first steps into politics including his rise through the ranks of the Bharatiya Janata Party to his appointment as Chief Minister of the state of Gujarat. The second episode in this two-part documentary investigating tensions between Indian PM and the country's Muslim minority, looks at the track record of Modi's Government following his re-election in 2019.  
View the trailer here.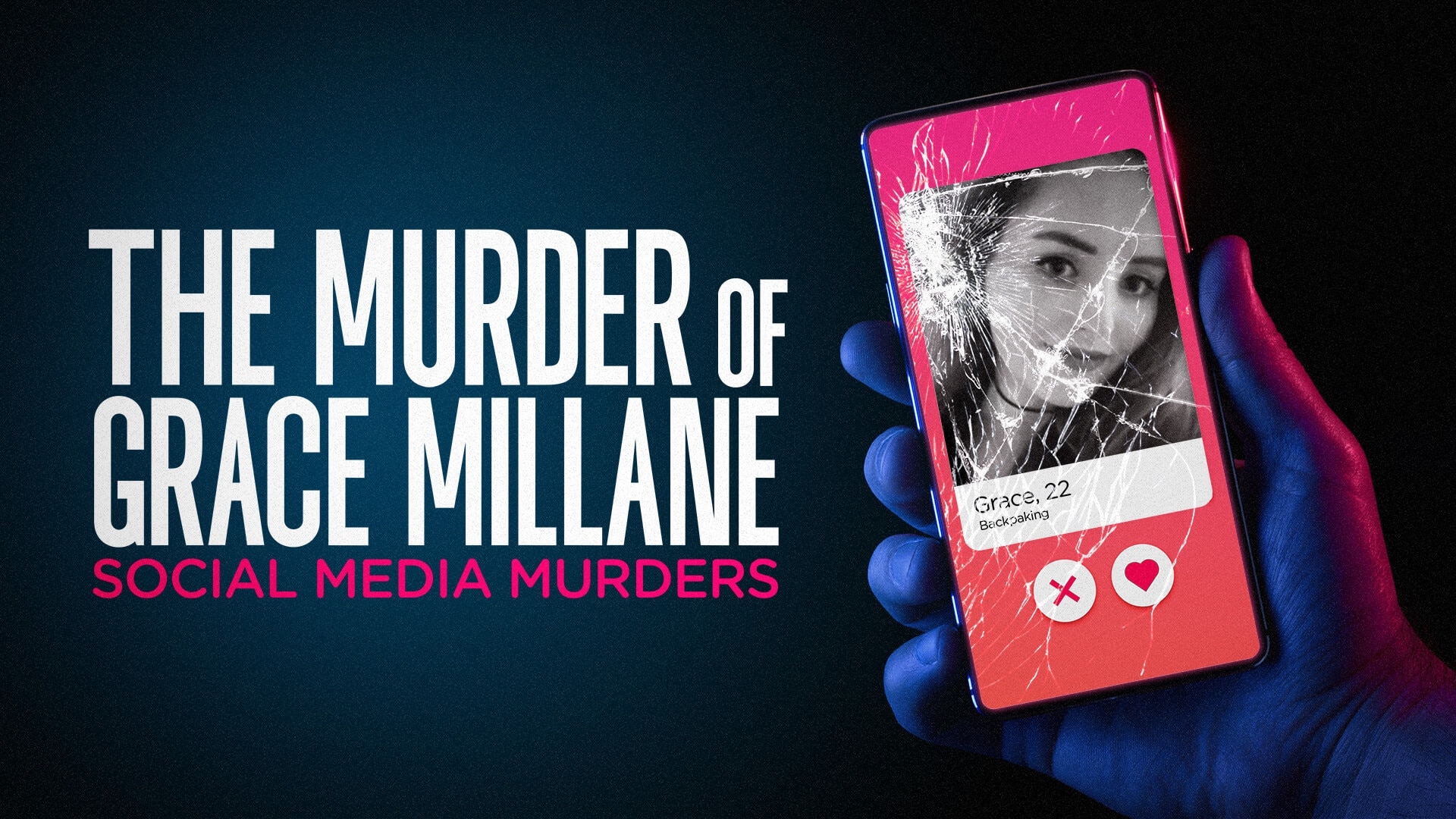 "The Murder of Grace Millane: Social Media Murders"
Available March 9
What role did social media play in the murder of 22-year-old British backpacker Grace Millane, who went missing while on a Tinder date in New Zealand in 2018? Featuring interviews with people who knew Grace or were involved with the investigation, this compelling true crime documentary explores this disturbing case that shocked the world.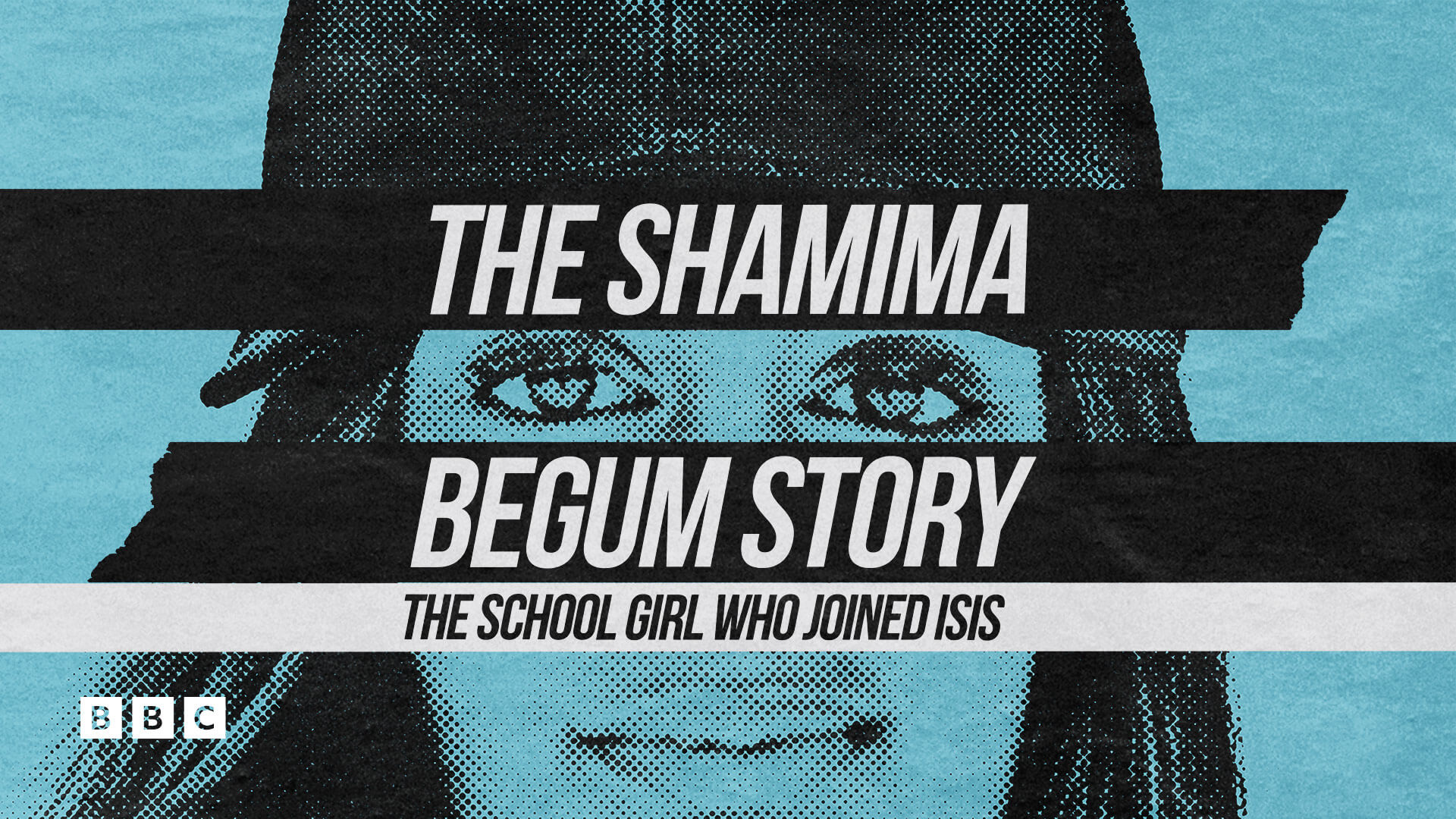 "The Shamima Begum Story: The School Girl Who Joined ISIS"
Available March 15
At 15, Shamima Begum left London to join the terror group Islamic State. It made global headlines. She and her two friends became known as the Bethnal Green Girls. Four years later, pregnant with her third child, Begum emerged from the ashes of the so-called caliphate, desperate to come home. But she showed little remorse for her time with the group. The British government decided she was a threat and took away her citizenship, leaving her in a Syrian prison camp. Her lawyers claim she is a victim of trafficking and should be allowed to return to the UK.
For the first time, she's given her account of what happened since 2014 to investigative journalist Josh Baker. He's been following her story since the day she left, trying to understand what really happened. For more than a year, he's retraced her journey, piecing together where she went, who she met and what she did while she was living with IS to try and find out the truth about Shamima Begum's story.
"The Bambers: Murder at the Farm"
Available March 23
On 7th August 1985, local police entered a secluded Essex farmhouse to find five dead bodies —a young mother Sheila Caffell, her twin sons, and her parents. They'd been shot and killed. Initially it appeared to be the scene of a tragic murder-suicide committed by the troubled mother, Sheila. But fresh evidence would emerge to put Sheila's brother Jeremy Bamber firmly in the frame. Arrested, charged, and convicted of all five murders, he was sent to prison for life. However, for the last 35 years, Bamber has been fighting his conviction from his maximum-security prison cell, consistently maintaining his innocence.
With access to previously unheard audio tapes of Jeremy Bamber, The Bambers: Murder at the Farm will use first-hand testimony and unseen archive footage to explore evidence that has emerged since the original trial and to re-examine the shocking events at White House Farm.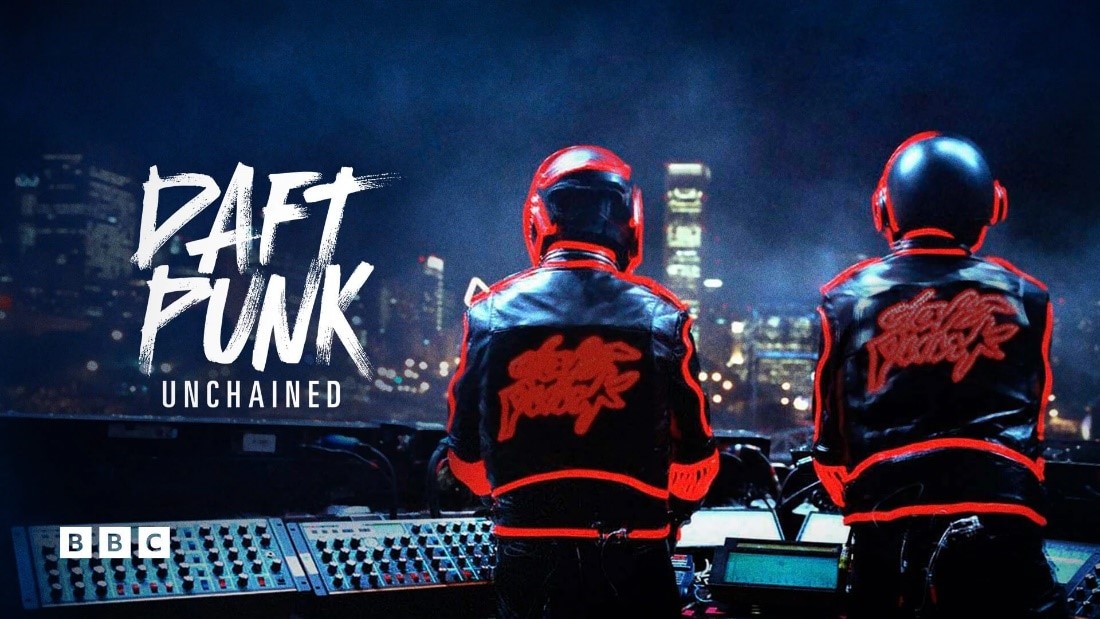 Available March 23
Film about the pop culture phenomenon that is Daft Punk, the duo with 12 million albums sold worldwide and seven Grammy awards. Throughout their career Thomas Bangalter and Guy-Manuel de Homem-Christo have always resisted compromise and the established codes of show business. They have remained determined to maintain control of every link in the chain of their creative process. In the era of globalization and social networks, they rarely speak in public and neither do they show their faces on TV.
This documentary explores this unprecedented cultural revolution, revealing two artists on a permanent quest for creativity, independence, and freedom. Between fiction and reality, magic and secret, future and reinvention, theatricality and humility, The Robots have built a unique world. The film combines rare archive footage as well as exclusive interviews with their closest collaborators who talk about their work with Daft Punk, including Pharrell Williams, Giorgio Moroder, Nile Rodgers and Michel Gondry.
About BBC SELECT 
BBC Select, launched in February 2021 in the U.S. and Canada, is an ad-free streaming service that offers critically acclaimed documentaries from the BBC and beyond. Available on Amazon Prime Video Channels, The Roku Channel, and the Apple TV app, BBC Select is owned and operated by BBC Studios – creator, producer and distributor of unparalleled British content globally.
Follow us on Twitter: @BBCStudiosUSPR | BBC Studios Press Room
About BBC Studios
BBC Studios is a commercial subsidiary of the BBC Group with profits (EBITDA) of £226 million on sales of £1.6bn (21/22). Able to take an idea seamlessly from thought to screen and beyond, its activities span content financing, development, production, sales, branded services, and ancillaries across both its own productions, and programmes and formats made by high-quality UK independents, with three-quarters of its revenues from non-BBC customers including Discovery, Apple and Netflix.  Around 2,400 hours of award-winning British programmes made by the business are internationally recognised across a broad range of genres and specialisms, with brands like Strictly Come Dancing/Dancing with the Stars, Top Gear, Bluey and Doctor Who. BBC.com, BBC Studios' global digital news platform, has 139 million unique browser visits each month.
BBC Studios | Website | Press Office | Twitter | LinkedIn | Instagram |